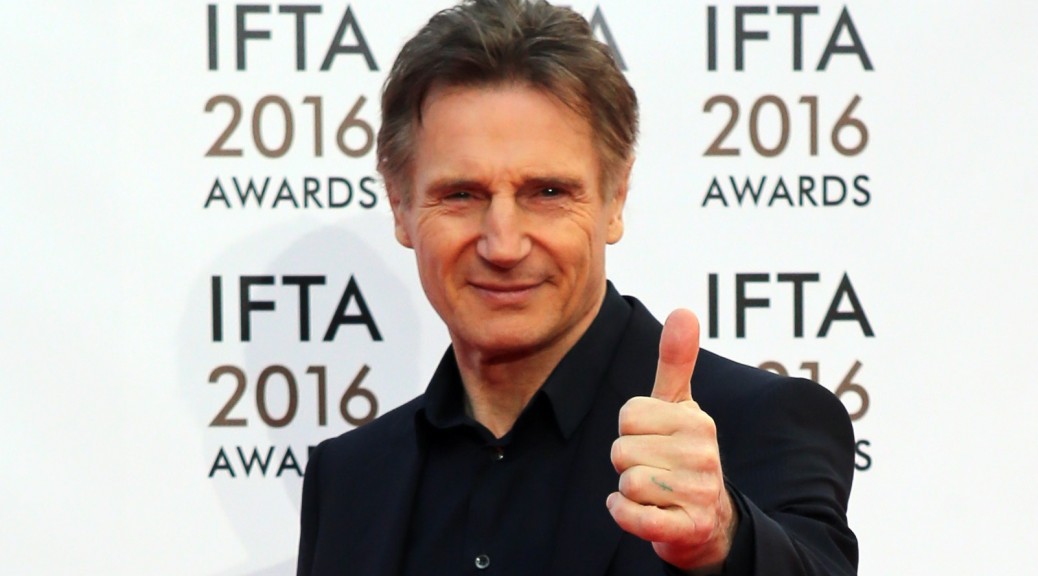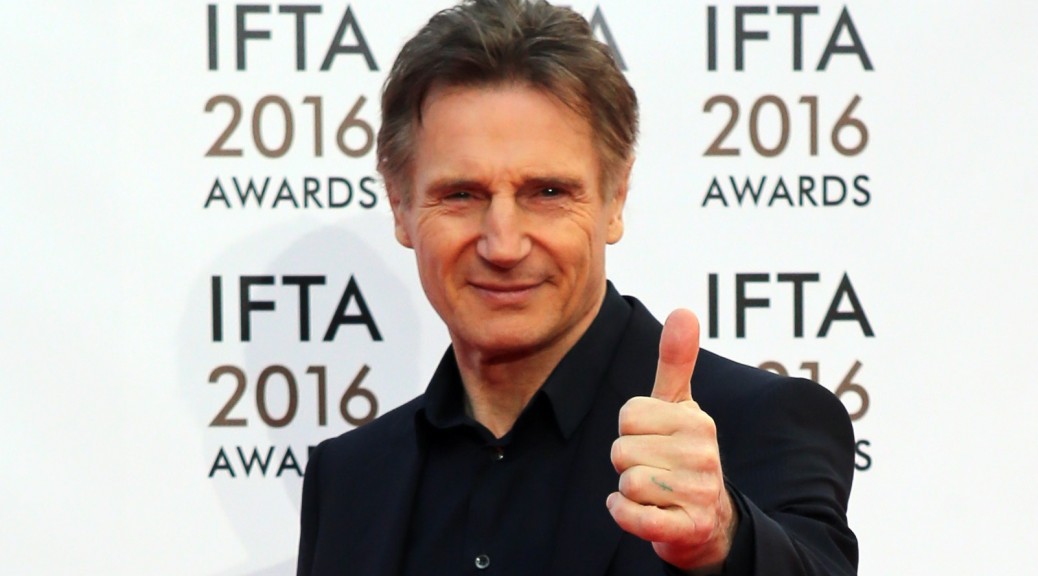 A Canadian sandwich shop has been visited by Liam Neeson after it made the Hollywood star an offer of free food he couldn't refuse.
Big Star Sandwich Co in New Westminster heard the actor was in the area on the set of his new film Hard Powder, and wrote a message on the blackboard outside the store, which read: "Liam Neeson eats here for free."
Holy f**k, it worked! #LiamNeeson pic.twitter.com/CStddcrtYj

— Big Star Sandwich Co (@bigstarsandwich) May 3, 2017
According to reports, just a few hours later, Liam sauntered into the store and, in the distinctive voice of his famous Taken character Bryan Mills, asked: "Where's my sandwich?"
Alex Johrden, director of operations for Big Star Sandwich, told the Huffington Post: "We absolutely did not think he'd actually show up."
Try the Neeson! Lot's of beef, a one-two-punch of bacon and hickory sticks, and spice that'll get revenge on you tomorrow! #AlwaysHearty pic.twitter.com/RkT1Bn1vhL

— Big Star Sandwich Co (@bigstarsandwich) May 3, 2017
Big Star Sandwich Co said the actor was more than happy to pose for photos with staff, but didn't stop to eat – although they do hope he'll pay another visit to the store to taste the new sandwich they've named after him.